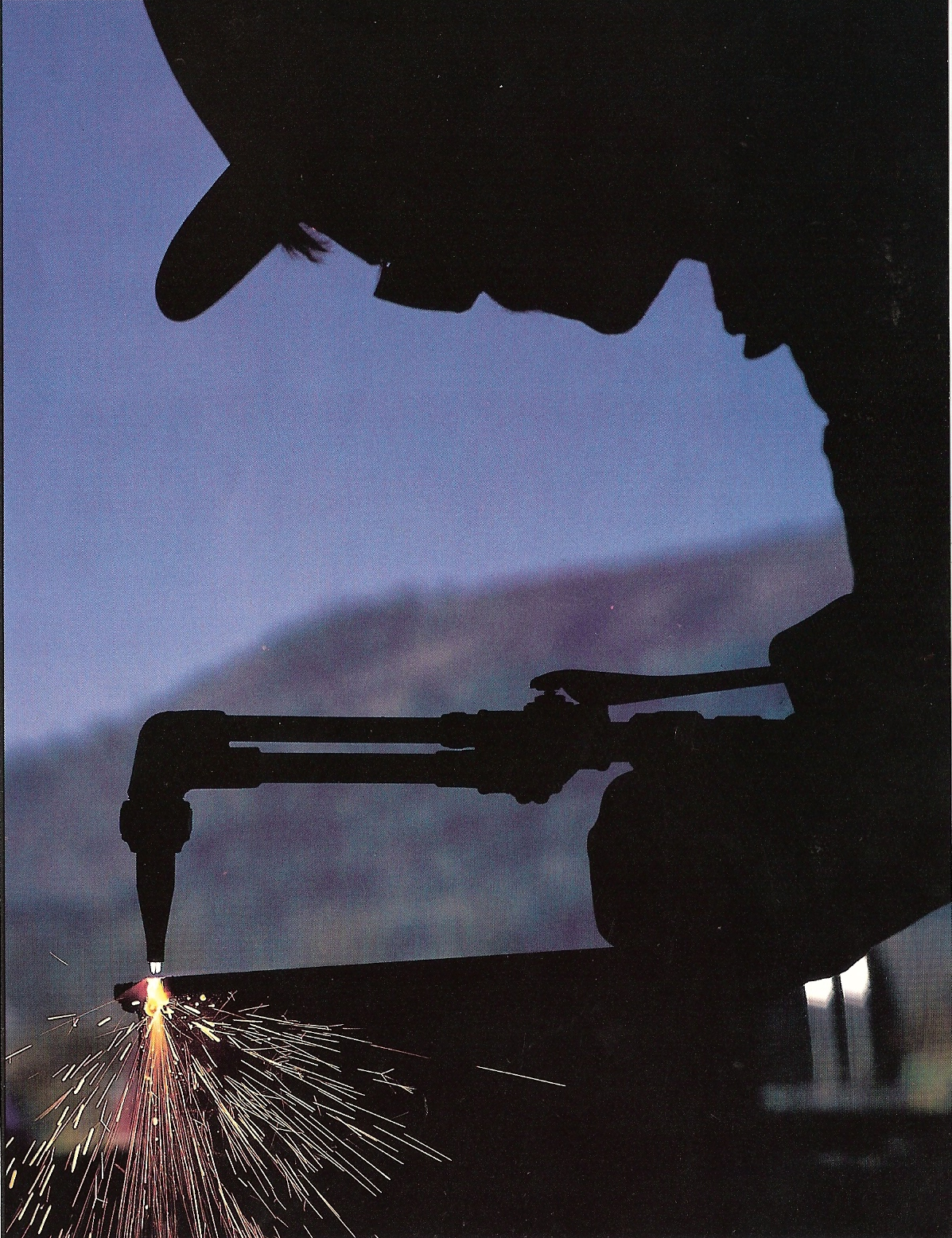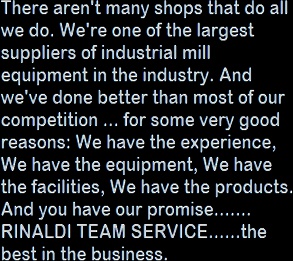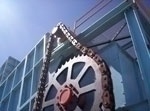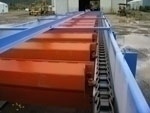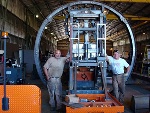 MAKING THE MOST


Welcome To Our Company


Copyright 2010 JD Rinaldi Fabricators, Inc.
PO Box 208 Creswell, OR 97426



OUT OF RAW

STEEL

INDUSTRIES

We serve a wide range of clients, including Wood Products, Mining and Aggregate, many types of Industrial applications, ODOT and Municpal projects. We have even gone to Russia with our projects.

PRODUCTS

Our products range from the smallest jack stand to the largest conveyor.
Our tunneling equipment has been used from New York to California. Our handiwork graces the new South Park in Portland and helps the salmon get up the McKenzie river.

Our highly skilled craftsmen and experienced detailers, state of the art equipment and ample facilities allow us to keep our promise to you: SERVICE...what you want and when you want it.

80996 Pacific Hwy 99
PO Box 208
CRESWELL, OR 97426
Phone (541) 686-1331 Fax (541) 686-1339

CAPABILITIES