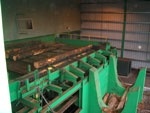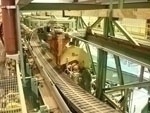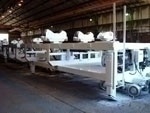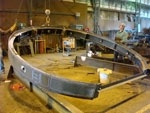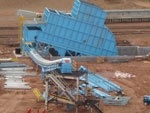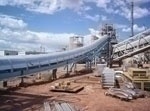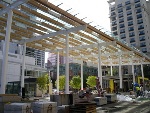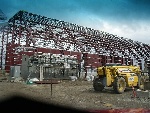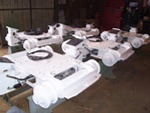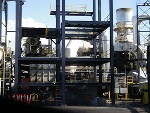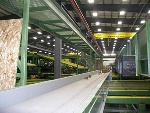 Copyright 2010 JD Rinaldi Fabricators Inc


INDUSTRY APPLICATIONS

WOOD PRODUCTS INDUSTRY

We have fabricated equipment for all types of wood manufacturing from the smallest conveyor to working with Project Engineers and a General Contractor on a complete mill project. We also specialize in patented mill equipment. Our projects are in mills from the west to east coast and even Russia.

TUNNELING AND MINING INDUSTRIES

JD Rinaldi is well know throughout the tunneling industry. We have fabricated Pipe placers, Carts, California switches and accessories. We are the first in tunneling equipment in the industry.
We have fabricated equipment for a gold mine, gravel, sand, and gypsum industries.

MUNICIPAL AND ODOT

We have completed many projects requiring constant inspections and Quality Control. Our clients include General Contractors that do projects for ODOT, EWEB, The City of Portland, ODFW and Uof O.
Our projects include fish ladders, a city park and building support structures.

ENERGY AND SPECIALTY PLANTS

One of our largest projects was a multi million dollar wood fired generating plant in Snoflake AZ where we supplied hoppers, conveyors and more. We have built complete projects for Kingsford, pellet mills, wrapper machines and many more. If you can design it we can build it.